3uTools not just a simple tool.
According to our practical experiences this tool provides very advance services beyond Apple does.
As the all users know Apple doesn't allow its users to use their devices as they wish.
iDevice users should follow all restrictions to fulfill their tasks indeed.
But most of users do not agree with this conditions.
When we are looking with a open mind , Apple has applied all software restrictions to maintain their devices security and other features indeed.
But sometimes this situation not comfortable on users.
They don't have much time to go through these processes.
So 3uTools will help you to do all your device tasks very easily as well as simply.
Clean Garbage
If you want to reduce your device weight , sure you can do it within few seconds without bind your Apple ID indeed.
First you should connect your device to the PC which has been downloaded 3uTools.
Then launch the tool and your device info will display.
Now go to the Toolbox.
Then click Clean Garbage tool.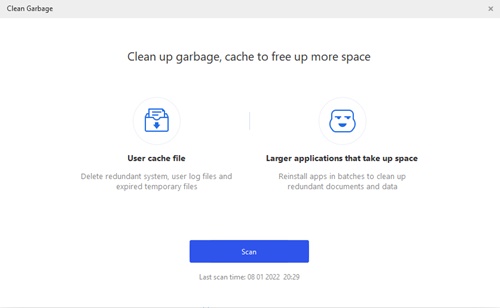 Once you select the tool you can see above prompt up message.
Then click Scan.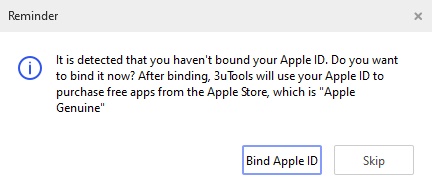 When you click Scan, you will be received two option message.
Please click Skip.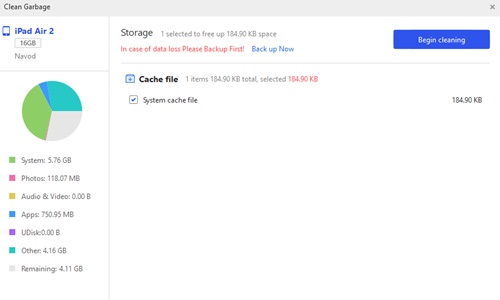 Now click Begin Cleaning.
After you have done a successful garbage clean , you can close or retry.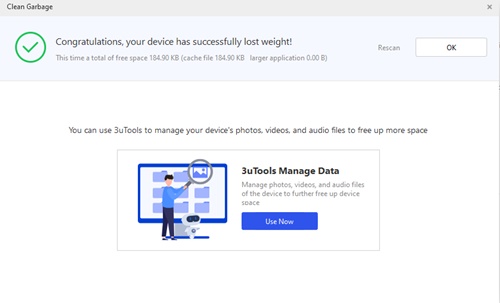 Erase All Data
You can erase all your device data with a single click.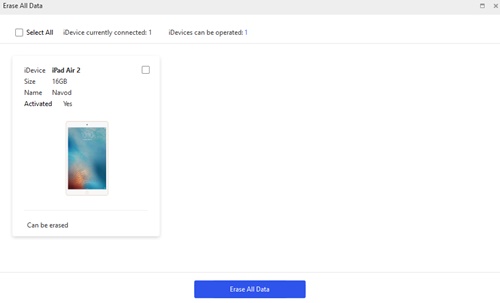 Where you should select all you want to be erased.
Then continue the process.
Delete Invalid Icons
You can remove completely your iDevice's invalid icons within few steps.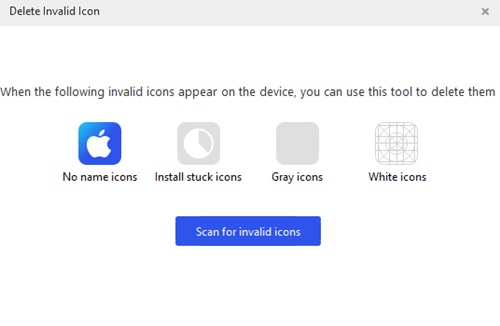 If your device free from Invalid icons, you will be received following.

Photo Duplication
Very useful tool on all iPhone and iPad users indeed.
Where you can very simply duplicate your device photos as follow.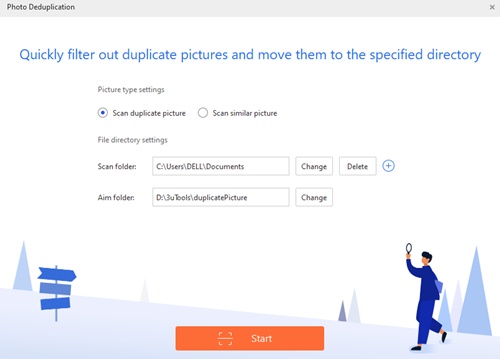 Conclusion
More other tools available with 3uTools.
We do hope to give you an ultimate guide in next article.
Please touch with us and gain your valuable knowledge with us. Thank you!