3uTools Android version available ?
Actually this extension will help you to figure it out.
But as you know 3uTools is an iOS helper tool.
If so how could this be possible ?
You may have already using 3uTools or not.
We invite first download and use 3uTools.
Then you can go through deep options that you can apply on your device.
3uTools Android
Where we should remember that you can't manage your Android device with 3uTools except data transferring.
Once you connect your Android device with 3uTools, you are free to transfer data between Android and iOS.
You have no direct method to transfer data from Android to Apple or oppose.
So we suppose that 3uTools is the best way on Android and Apple users to use their target.
How To Use 3uTools Android Version
First you should download a QR code scanner on your Android device.
Then connect your iPhone/iPad to the PC that you have downloaded 3uTools.
Once your device is connected successfully to the 3uTools go to Toolbox.
Then select the tool Transfer Data.

Then select your device type either Android to iOS or iOS to Android that you want to data transfer.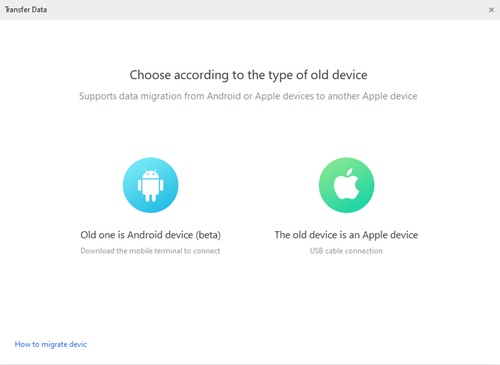 After you selected the device you can see the direction as follow.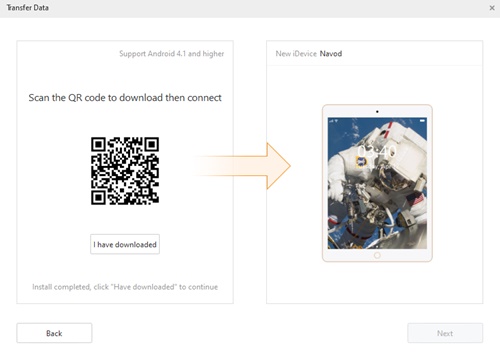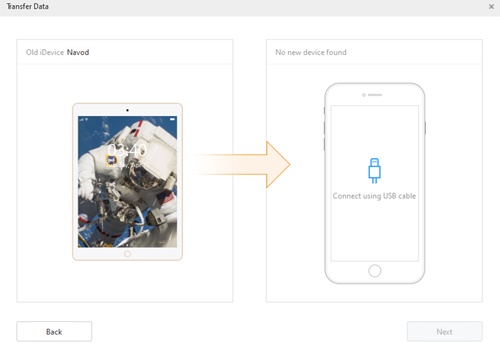 If you are a new member please scan the code to download 3uTools on your Android device.

If you have downloaded the tool already, please click "I Have Downloaded" button.
Then you will be directed to the bridge that you can use to transfer data via scanning a QR code.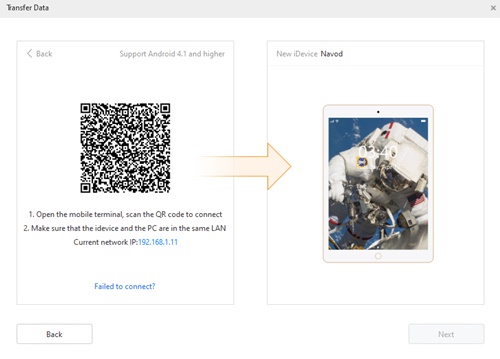 Now open the 3uTools that you have downloaded on your Android device.
Then scan the QR code to bind with 3uTools.
After you have done this step , you can select that you wanted items from your Apple device to transfer to the Android or oppose.
After a successful connection you can see as following.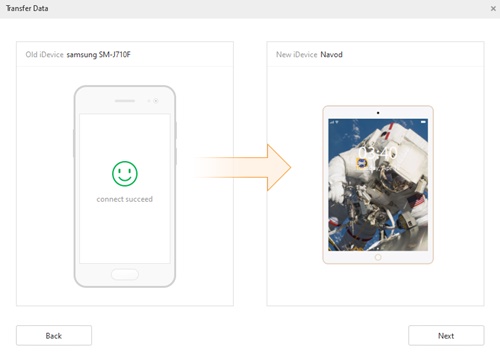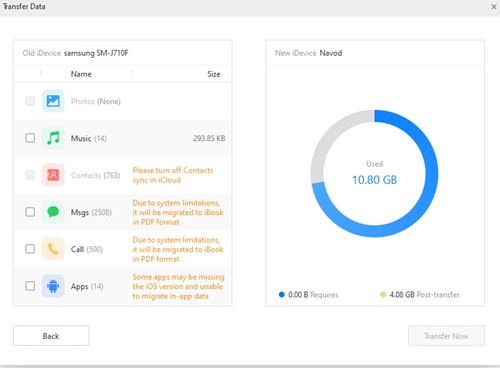 Once you select you wanted file and click transfer.
Then you can done this within few seconds.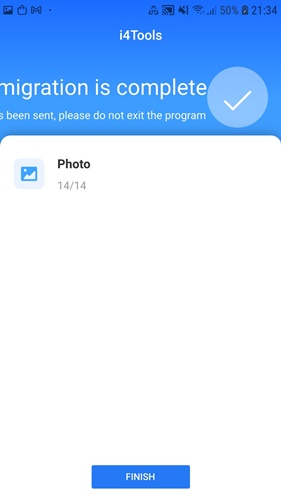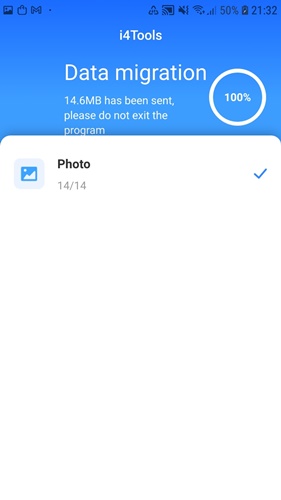 Important
Where your all devices should be connected to the same Wi-Fi connection indeed.
If so not you can't complete the process
Conclusion
3uTools not an Android platform base tool.
This tool is completely supportive with iOS.
But you can use 3uTools to data transfer between Android and iOS.