3uTools grants millions of free wallpapers.
Under the multiple categories you can select your preferred wallpaper.
This is a price free library that you can download your favorites.
iPhone or iPad users can't directly download wallpapers on their devices from the internet.
They have to use their device's available wallpapers only.
If they want to download their willing wallpapers, they have to pay for it.
This is not an accepted condition for all users.
So 3uTools has been provided the opportunity to iPhone/iPad users download wallpapers as they wish.
How To Download Wallpapers On iPhone/iPad Using 3uTools
Very simple process.
As your first step launch 3uTools on your PC.
Then connect your device to the PC.
Now go to RT & WP.
Then you can see a huge collection of Wallpapers.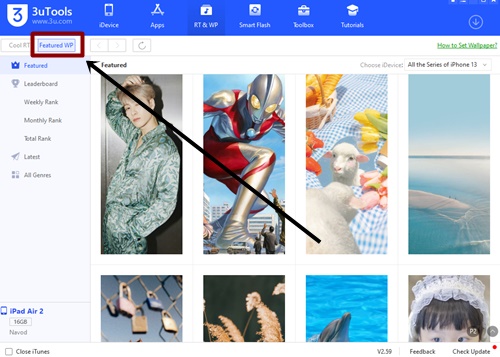 Then select "Featured WP".
Now select your wallpaper.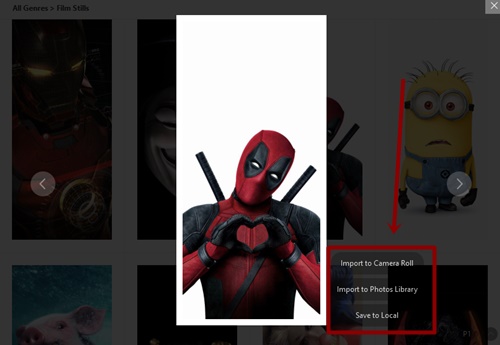 Then tap "Set".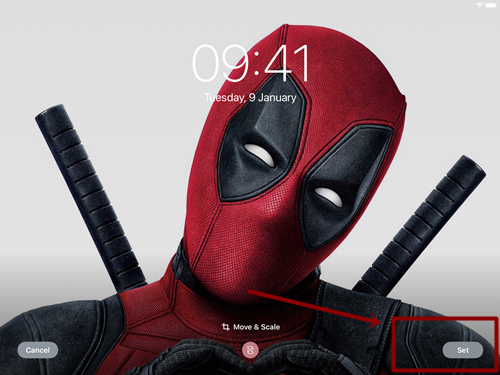 Now select "Import to Photos Library".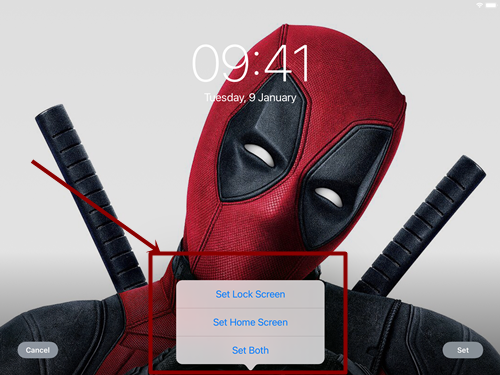 Then you can choose whatever you want.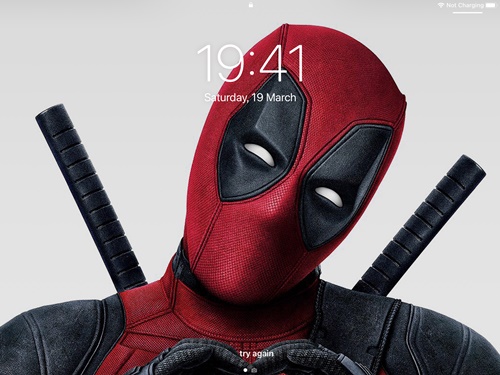 If you have been tried and you failed several times, this is the time to do it fast and confidentially.
Follow the steps and do the same and finally you will be faced to the golden opportunity.
More other great opportunities available with 3uTools to apply on your iPhone/iPad.
3uTools More Options
3uTools provides full board of tools so that cover all the areas that you would be like to touch.
You can use this iOS helper tool to change your any of willing setting of your iPhone/iPad.
If you are willing to jailbreak your device, sure you can use this tool to do it very easily.
Moreover you can manage other important events of your iDevice very easily.
Clean garbage, erase data, screen recording , Making ring intones and more other.
Most important part of this tool is not required Apple ID or Password at all.
You can apply more than 5o tools without providing Apple ID or password indeed.
3uTools Apps
If you are angry with your Apple app store , don't be worry now you can use 3uTools app store to download and install all you needed apps and games without pay.
No Apple ID required.
Conclusion
3uTools is not charging to download wallpapers on your iPhone/iPad.
Very easy and simple to download your favorite wallpapers without pay indeed.
Please try this way and mention your experiences on us your suggestions as well.