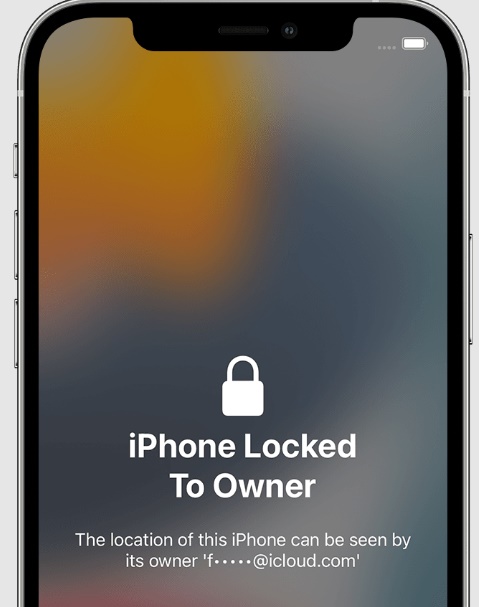 3uTools provides a full & completed verification report within a second.
With this verification report you can check all your device information.
We have provided a descriptive article previously and please check it for more details.
More details 3uTools Verification Report……..
Today we are going to discuss about a part of this 3uTools verification report indeed.
Apple Activation Lock ?
If someone stolen your iDevice , you must take an action to mark your device as stolen in the Find My App.
After you follow the step as we mentioned previously the Activation Lock will start to work.
So while this Activation Lock works any person can't use or sell your missing device indeed.
After you activated the Lost Mode , it clearly shows anyone who finds your missing device that it still belongs to you.
Moreover they can't open your device without your device Password too.
What should you do if you forget Your Apple ID or Password ?
All Apple services will be provided through your Apple ID.
Your Apple ID is your Email Address that you have been registered with your iDevice.
If you forget your Apple ID or Password , you can get a solution through support.apple.com.
So we suppose that you may have gained a basic knowledge about the utilities of Activation Lock.
How To Check Your Device Through Activation Lock Before Buy ?
If you are going to buy an iDevice from a reseller or other way which is not directly from Apple , you should make sure that your device is no longer linked to the previous owner's Apple account.
Please follow the steps to check this out.
First turn on & unlock your device.
If you received passcode lock screen or Home screen that's meant your device is still not been erased.Where you should ask the seller to be erased the device prior to take the ownership.
Then begin the device setup.
If you asked the previous owner's Apple ID or password ,please contact your seller or owner and do the rest of steps.
Conclusion
Apple Activation Lock is very important part on iDevice users to protect their devices as well as find easily.
So we invite to all users to join with this feature of Apple and try it .
For more information contact us via comment box.