Today we do hope to discuss about most important tools that all iPhone/iPad users can use to manage their tasks.
Some tools available you can use directly on your PC.
So this is a really good tool on users that can use very simply on their multiple devices indeed.
Windows running PCs are supportive with those tools and will not be required any advance requirements too.
3uTools Screen Recorder tool is a PC supportive tool.
You can use this tool on your PC to record your PC screen activities.
3uTools Screen Recorder
As we previously mentioned this tool you can use on your PC.
Using this tool you can record your entire unlimited PC screen activities indeed.
Where you should follow very simple few steps to reach on this tool and its functions.
Please go to the Toolbox.
Select the Screen Recorder tool.
Then tool will be begun to download.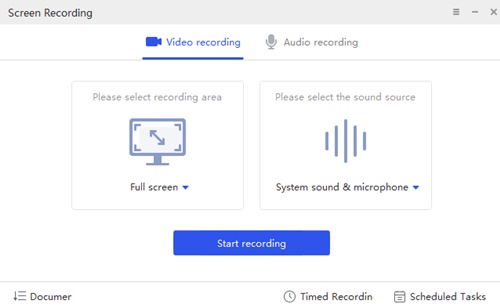 Once you completed the downloading , please click Start Recording.
Now you can see that your activities are recording.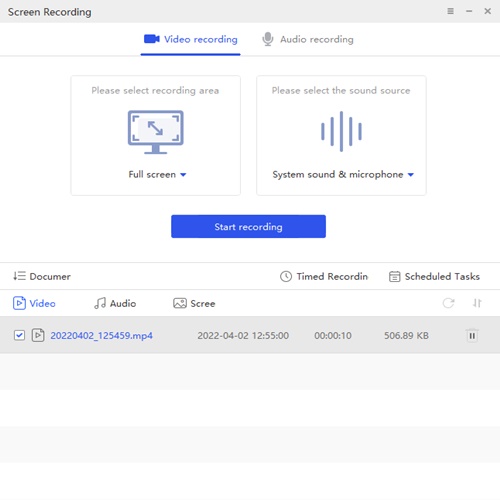 Once you done your recording you can stop and then you can see your recorded screen capture has been saved in the tool.
You can use this type of recordings to make your own tutorial videos indeed.
3uPlayer On Your Windows PC
3uPlayer is the best place to watch videos on your PC which is running with PC.
First you should download the tool via 3uTools.
Then you can open the file that you want to play with 3uPlayer.
Where this tool shows very important features.
Once you play a song on 3uPlayer you can play that song as a background song.
Where you can close the 3uPlayer while the song is playing.
Conclusion
3uTools is a very advance tool that you can use to manage your iPhone/iPad without imposing Apple's software restrictions indeed.
Most user friendly utilities available with this tool and you can manage easily your regular tasks with your iPhone/iPad.