3uTools V3.02 has been released on public with newly added features.
This is the latest 3uTools version that can be used by all iOS users.
So this time the 3uTools team has been updated some features and fixed some known issues with the previous version 3uTools V2.65.
| | |
| --- | --- |
| 3uTools Version | V3.02 |
| Size | 202.08MB |
| Last Updated Date | 2023.07.20 |
| Previous Version | V2.65 |
3uTools V3.02 Download
Before you are going to check the updated features ,please use this downloading guide.
Finally you can experience all the new features by yourself.
Step 01:Please download the installation package using provided download link.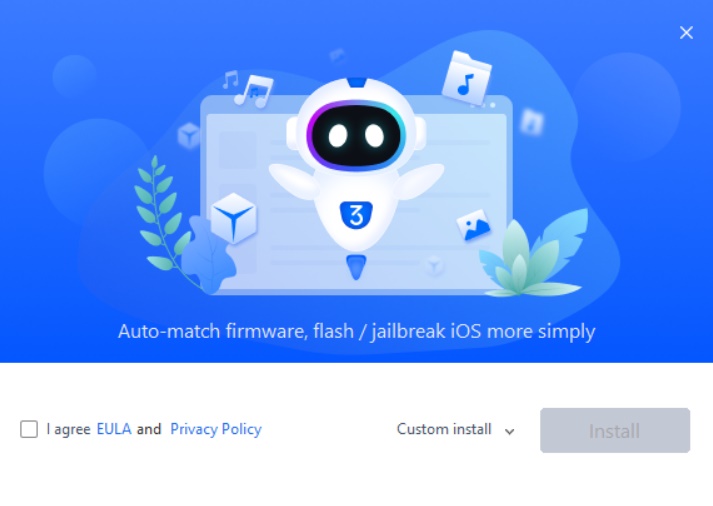 Step 02:Once you completed the downloading,please click the downloaded file.
Step 03:This time you need to uninstall the previous version before you are going to install the V3.02.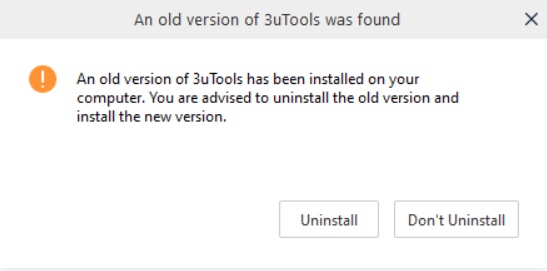 Step 04:When you finished the uninstalling of the previous version, click the install button.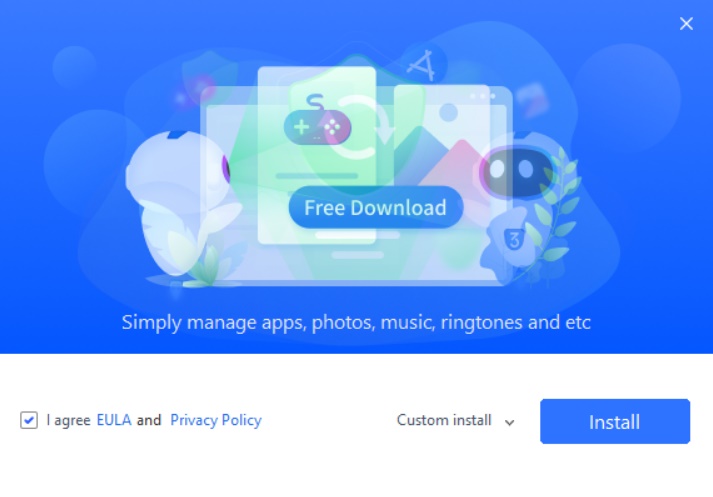 Step 05:First make a tick to tell them that you are agree to EULA & Privacy policy of 3uTools.Then click Install button.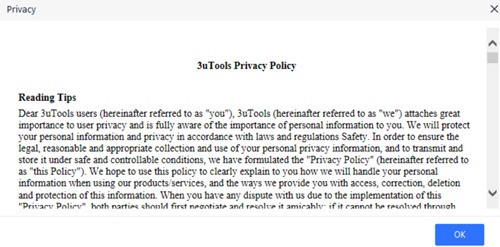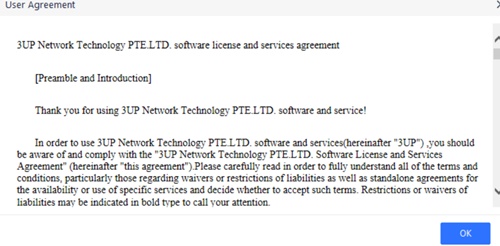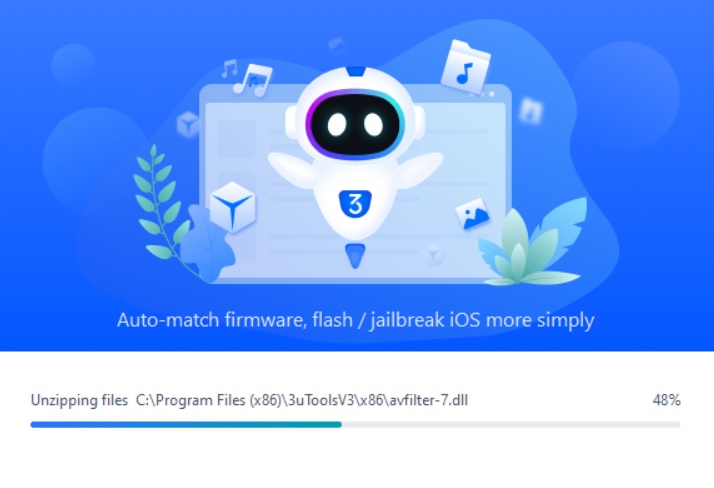 Step 06:Please wait till the installation complete.Once the installation completed click Launch button.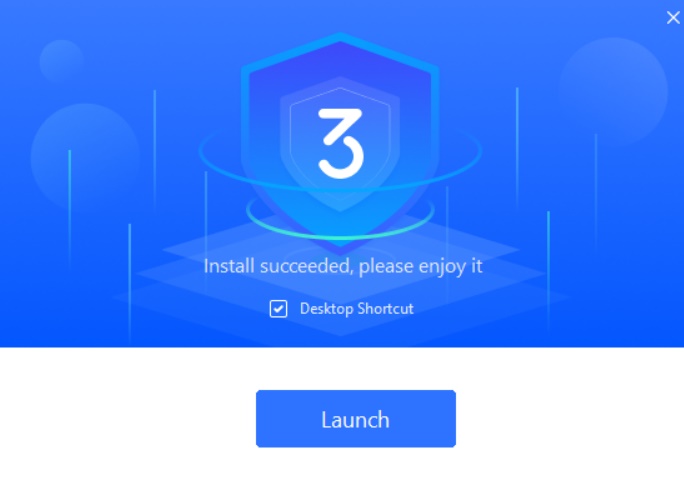 3uTools V3.02 New User Interface(UI)
Mainly 3uTools have changed the User interface for the new version.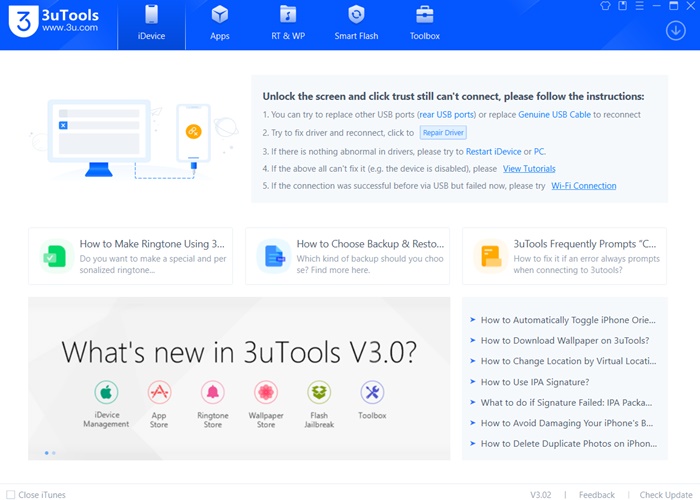 With this new interface they have fixed some detected issues.
3uTools V3.02 Updated Features
Newly added UI design.
Have optimized online resources.
Fixed some known previous version's issues.
Why you should use 3uTools V3.02 ?
3uTools team has fixed all security bugs with v3.02.
So we recommend on all users to use this new version to use.
You can safely use V3.02 on your PC.
Moreover this version is 100% to download and install.
Therefore do not try to pay for anyone.
3uTools Latest Version Requirements
Internet connection
Windows PC
V3.02 Installation Package
Precautions
Please use a stable internet connection.
Do not pay for anyone while you are downloading and installing V3.02.
Special Notes
You can connect your iDevice with 3uTools with following main two methods.
Connect your iDevice to the PC using an USB cable.
Use a same Wi-Fi connection on both iDevice and PC(Where your device will be automatically connected with the launched 3uTools V3.02).
Conclusion
This is the latest 3uTools version.
This is the safest place on all iPhone/iPad/iPod Touch device users indeed.
This version is 100% free to download and install as well as it's services.
Thank You!